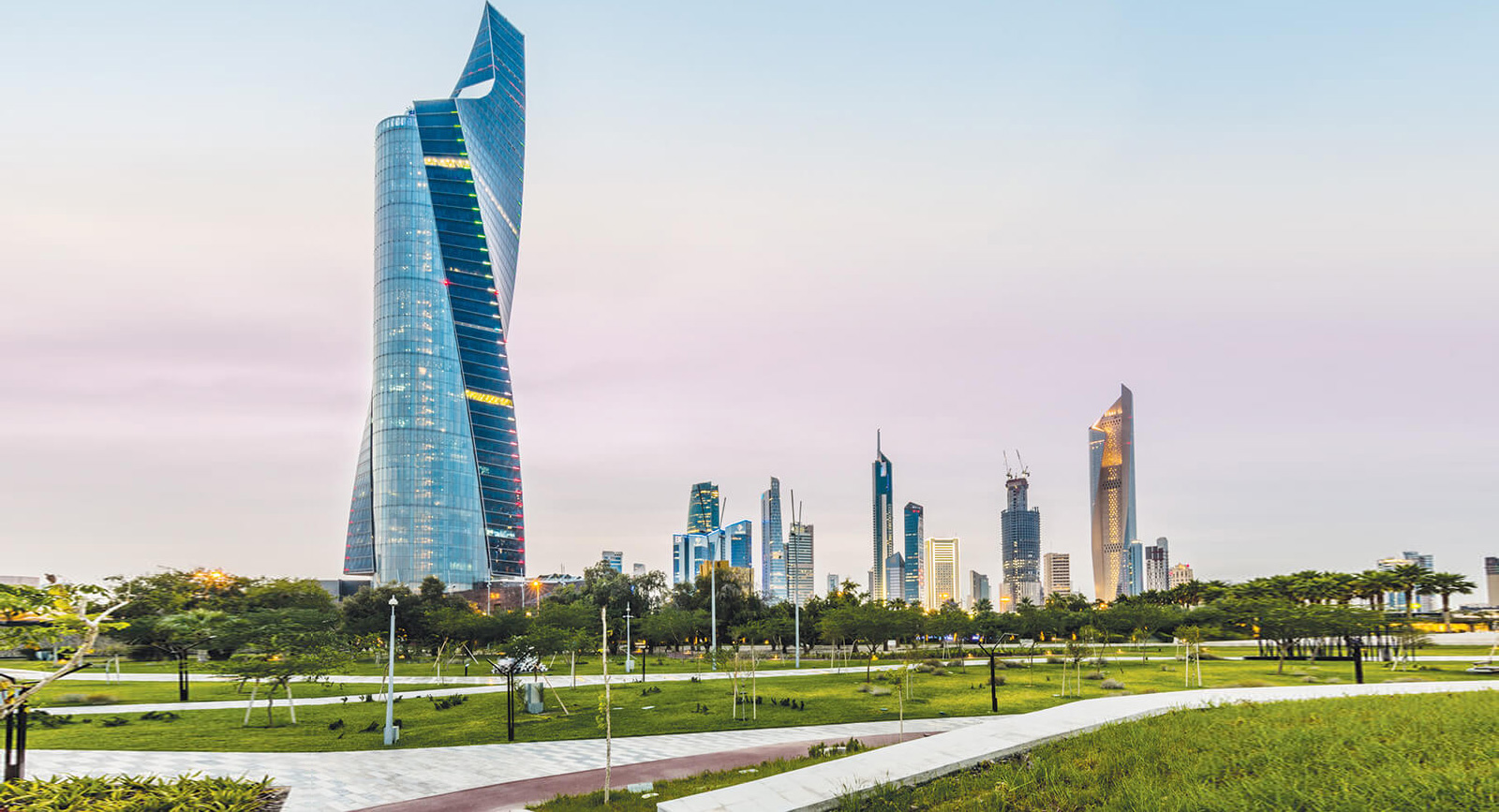 The Commercial Real Estate Company, K.P.S.C (Al Tijaria) was established in the year 1968 and restructured in the year 2000. The company has been in business for over 52 years and was listed in the Kuwait Stock Exchange (KSE ) towards the end of 2004. The company is considered one of the largest real estate companies in the State of Kuwait with regards to paid up capital. The main focus of Al-Tijaria is directed towards commercial property investment in the State of Kuwait, GCC & MENA regions and Internationally. It is a multi -faceted organization. All financial aspects are governed by the Islamic Sharia (laws).
Our Vision
Al Tijaria chooses and handpicks real estate projects, which have the potential for development. By applying our experience and innovative thinking, we increase the value of each project we undertake. Quality and superior design are essential elements of Al-Tijaria projects.
Al Tijaria works with partners and co-investors utilizing the combined expertise of all parties.
The Strategy
The acquisition of good assets and maintaining the balance and diversity of our real estate portfolio between income-generating properties and strategic assets in the local, regional and global markets, in addition to maximizing the share of the company in the provision of real estate services and facilities management, which will increase growth and create a sustainable added value for our shareholders and partners.